.
Randy Gloss, Lead Percussionist
Carlos Niño, Event Host

Personnel: featuring: Marcelo Bucater, Clarice Cast, Kassandra Kocoshis, Trevor Roitstein – Anderies.

Celebrating the album release of Randy Gloss
"…The Ayes Have It", Vol. II, Self Portraits in Percussion
Double LP Vinyl Record on Orenda Records
"long awaited release of my new double LP on Orenda Records. Celebrating w/ an amazing array of percussion artists very near & dear. hope you can celebrate w/ us." - Rand Gloss, Facebook/Meta Post
.
.
.
In-Person Audience: Soft Re-opennin' w/ limited seatin' (aprox. 30 seats) 1st come~1st seated - Artist Support Fee: donation based - COVID protocols practiced
.
Online: Wkly Fri. Nite - Livestreams &/or Archives (live-recordin'z) ~
The World Stage YouTube Channel
www.youtube.com/channel/UCYZPOWI1nn3e3eJc7kB4jOw
(or)
Facebook Live
facebook.com/theworldstage
.
.
Next Up: Fri Nites Wkly - "Live In-House 'Concert Series' Livestream/Archives" ~
saxophonist, singer, composer
Fri. Nov. 4th, Steve Carrington 8PM PT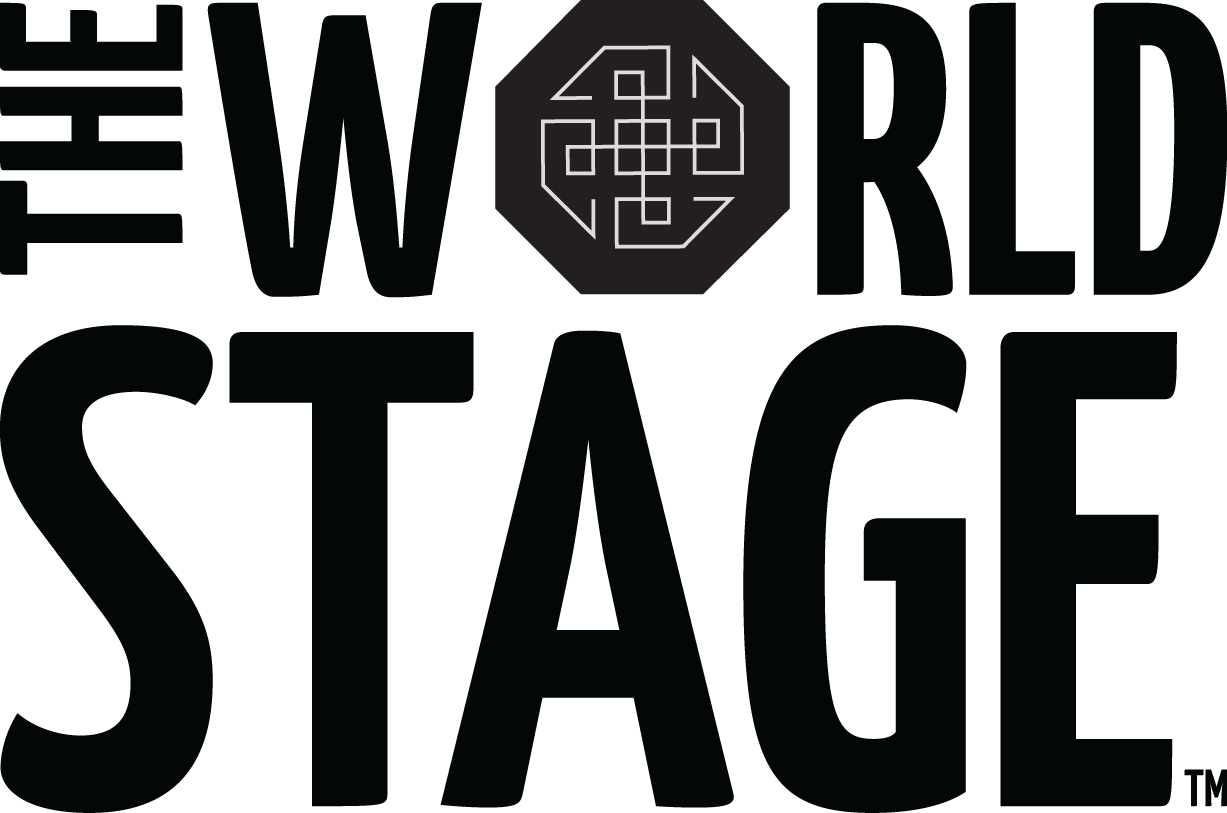 The 'new' World STAGE
Art, Education & Performance Gallery
4321 Degnan Blvd. 90008
(entrance - rear, alley access through fenced patio)
L.A.s' Leimert Park Village
(north of Vernon Ave. & east of Crenshaw Blvd.)
non-profit 501(c)(3)
Sponsored by
Foundation
&
Barbara Morrison Performing Arts Center
4305 Degnan Blvd.
.
.
.
Additional Info.: OutSide (O/S) Post/Listin'z - ("Usually posted late Fri. nitez when info. available. (hint-hint)")
UPF: For the USC & Expo. Pk. neighborhoods in L.A. (area adjacent)
(ft. pg.) feat. news BLOG POST | EVENT(s) | LATEST ACTIVITY | PHOTO(s) | Comment tagz *updatez*
source
http://www.leimertparkbeat.com/xn/detail/677129:BlogPost:250104