Oakland, CA (December 6, 2022)
Pandora has revealed its predictions of which emerging Christian music and Gospel artists will make the greatest strides next year with its annual Christian/Gospel Artists to Watch for 2023. Combining sophisticated analysis of listener data with its programmers' insights, Pandora programmers have selected the acts they believe are poised for even more greatness in the coming year.

Andrew Ripp
Singer-songwriter Andrew Ripp has been a recording artist for over a decade, but his debut in the CCM space, "Jericho," was a history-making breakout hit, making him the first indie artist to reach the top of the Christian Billboard Chart. His follow-up single, "Fill My Cup," landed at #1 too. And his trajectory shows no signs of slowing.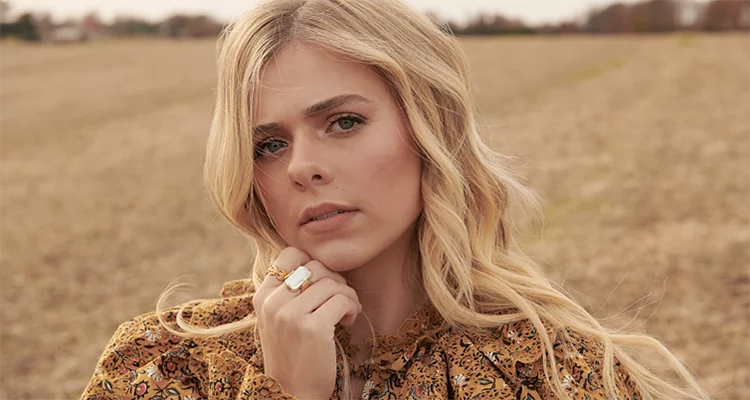 Anne Wilson
Breakthrough artist Anne Wilson knows the healing power of music firsthand. After discovering her God-given talent singing for the first time at her brother's funeral, the Lexington, KY native catapulted into the spotlight with her debut album My Jesus. Her mesmerizing voice and visible hunger for Jesus has led to critical acclaim, countless nominations, awards, and nationwide tours. Anne holds the record as the first female solo artist to debut No.1 on the Christian Airplay Chart.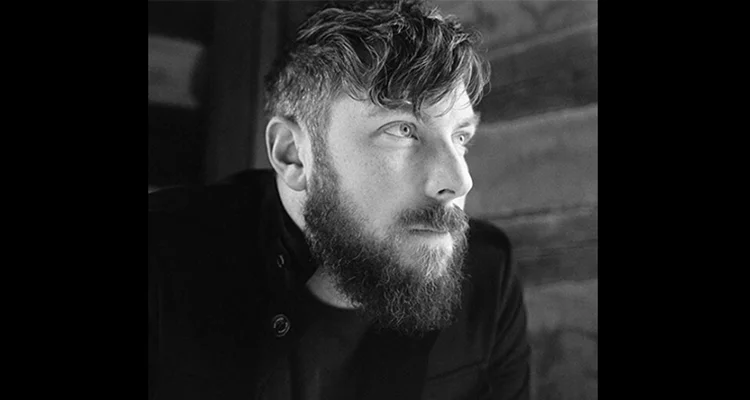 Ben Fuller
Growing up in Southern Vermont on his family dairy farm, Ben Fuller started singing at a young age to pass the time. What no one knew was that Ben had a secret addiction to drugs and alcohol and had been abusing for over 12 years. Yet, after losing his best friend to drug overdose, Ben's entire outlook on life shifted. Soon after, he moved to Nashville and found a relationship with Jesus, which led him to begin writing with a burning desire to share the love of God with the world. Now completely sober, Ben continues to sing his story on his recent album, Who I Am.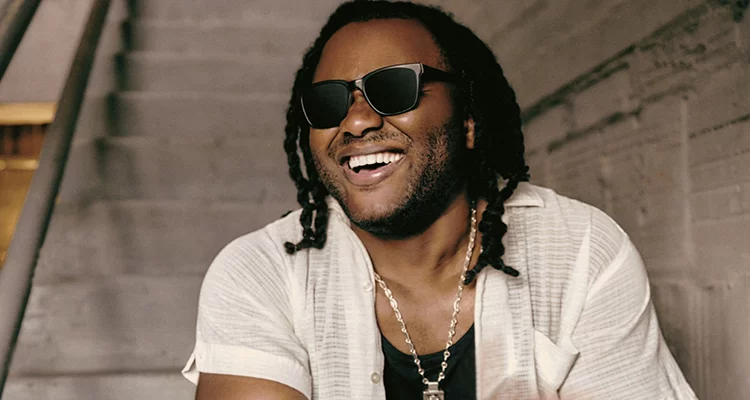 Blessing Offor
Blessing Offor speaks to relatable experiences of struggle, triumph, life, and love from a distinctive perspective as a Nigerian-born, Connecticut-raised, and Nashville-based singer, songwriter, producer, and multi-instrumentalist. This international upbringing, unbelievable journey, quiet grind, and confluence of styles define his 2023 debut full-length album, My Tribe. Blessing brings together soul, pop, R&B, and African styles in service of a universal sound, which he fittingly dubs "the genre of humanity."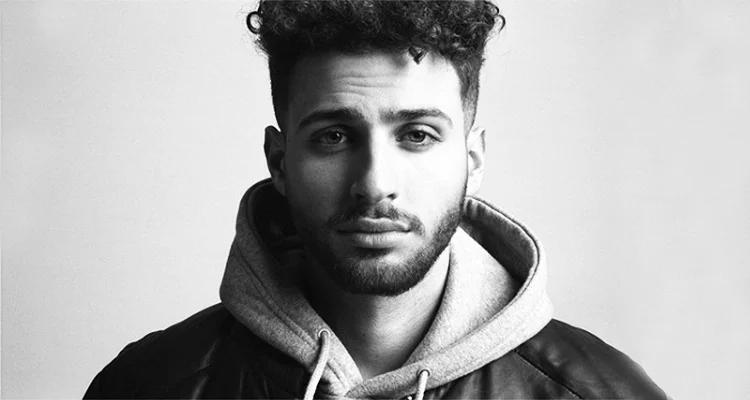 Christian Paul
At only 22, Christian Paul is an old soul with wisdom beyond his years. He's inspired by the poetry of old hymns as much as he's influenced by the elements of rhythm and blues. Following a musical hiatus and a season of soul-searching, Christian is opening a fresh chapter of his story in partnership with new label home, Capitol CMG, revealing a soulful singer, multi-instrumentalist and skilled lyricist hitting his stride and discovering his own voice. His latest releases "Won't Rain Anymore" and "Walk Away" give listeners a glimpse into the trailblazer's innovative musical direction—a merger of bold pop strokes and thoughtful lyricism that include thinly veiled references to the hope he's found in giving his life over to something bigger than himself.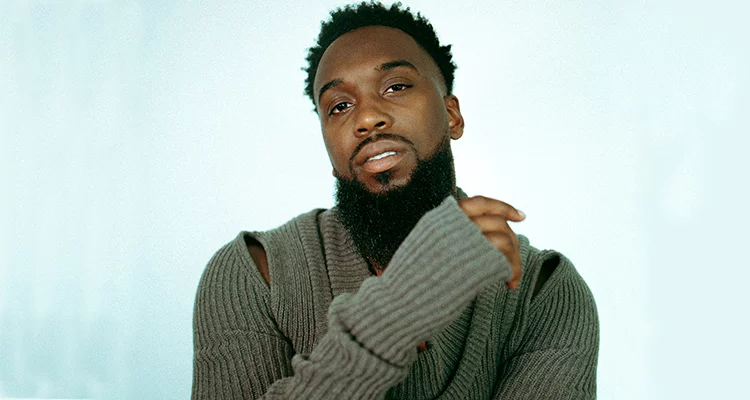 Dante Bowe
In just a few years, Dante Bowe has gone from a small town church singer to a widely known platinum-selling artist. Known for his distinctive raspy vocals, Dante has made history by having the greatest number of simultaneous GRAMMY nominations in both Gospel & Christian genres for the 64th GRAMMY Awards in 2022. He also made history by having his top-selling record, Joyful, at the top of both the CCM and Gospel charts. All of these accomplishments have played a part in his life goal of breaking boundaries and merging cultural gaps and this is just the beginning.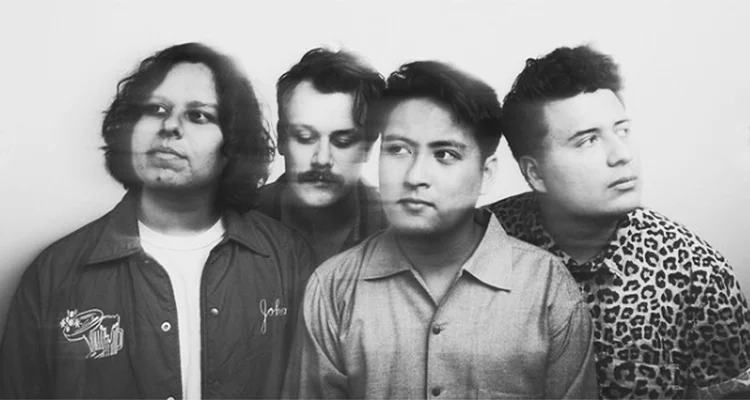 Gable Price and Friends
Gable Price and Friends is a four-piece alternative rock band from Northern California with Midwestern roots. They are known for writing sentimental, provocative lyrics regarding the human condition, as well as creating high-energy music—screaming guitars and bass with driving drums that make you wanna get a speeding ticket. With a new album, The Consequence of Being Alive (Capitol CMG), the band will continue to gain ground, turn heads and provide a euphoric live and recorded experience throughout 2023.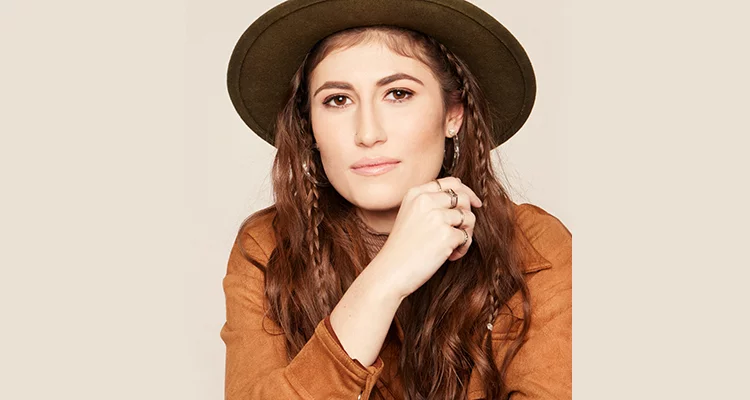 Katy Nichole
Driven by two hit singles in the last year, Katy Nichole has topped the Billboard charts and become one of the hottest new artists in Christian music. Her songs such as "In Jesus Name (God of Possible)" and "God Is in This Story" have become an inspirational soundtrack on social media for many listeners to tell their stories of life's toughest challenges, reaching millions of people around the world.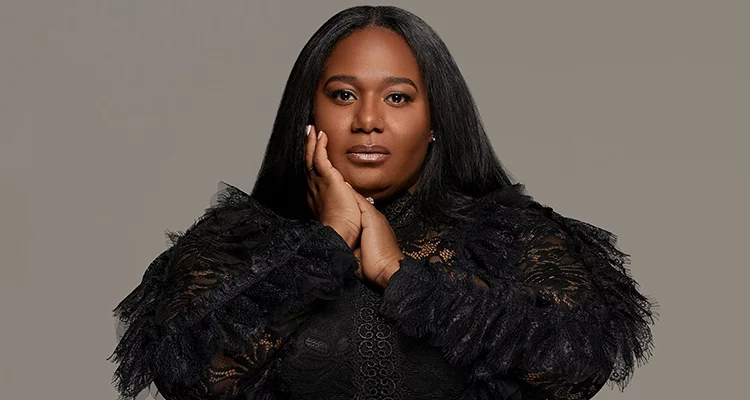 Naomi Raine
Naomi Raine is best known as one of the breakout stars from GRAMMY Award Winning supergroup, Maverick City Music. Whether songwriting, singing, or playing the guitar, she has always found it easiest to communicate to people through lyrics and melodies. Naomi's signature vocals have been heard on the Maverick City Music #1 singles, "Jireh," and "Promises," plus the holiday classic, "Revelation 19:1." Her most recent release, Journey: Acoustic Sessions, is an extension of her debut full-length album with TRIBL Records entitled Journey, a collection of transparent and vulnerable deep cuts that detail the truth of walking with God amid challenges and struggles in beautifully crafted lyrics.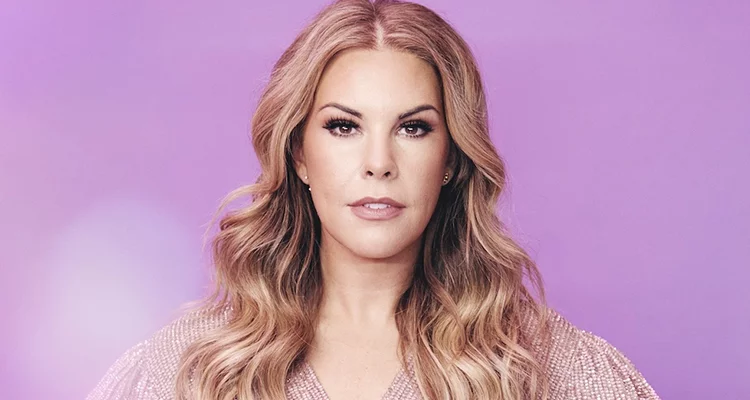 Tasha Layton
Since first captivating radio audiences in 2020, Tasha Layton has become one of Christian music's most celebrated female vocalists. Her recently released full-length debut, How Far, features the #1 single and title cut, along with the chart-topping smash "Look What You've Done," and her breakthrough hit, "Into The Sea (It's Gonna Be OK)." Prior to her solo career, she appeared on Season 9 of American Idol and spent four years as a back-up vocalist for pop superstar Katy Perry.
The post Pandora Releases its Annual Christian/Gospel Artists to Watch for 2023 appeared first on CCM Magazine.
Via News Archives | CCM Magazine https://ift.tt/H0mOSbj