Steven Carrington, Band Leader - saxes
"Just keep that big beautiful smile & that big beautiful sound!" - (advise from) Chick Corea
.
.
In-Person Audience: Soft Re-opennin' w/ limited seatin' (aprox. 30 seats) 1st come~1st seated - Artist Support Fee: donation based - COVID protocols practiced
.
Online: Wkly Fri. Nite - Livestreams &/or Archives (live-recordin'z) ~
The World Stage YouTube Channel
www.youtube.com/channel/UCYZPOWI1nn3e3eJc7kB4jOw
(or)
Facebook Live
facebook.com/theworldstage
.
.
Next Up: Fri Nites Wkly - "Live In-House 'Concert Series' Livestream/Archives" ~
trumpet, vocals, composer, arranger, instructor
Fri., Nov. 18th, 8PM PT - Brian Swartz, Band Leader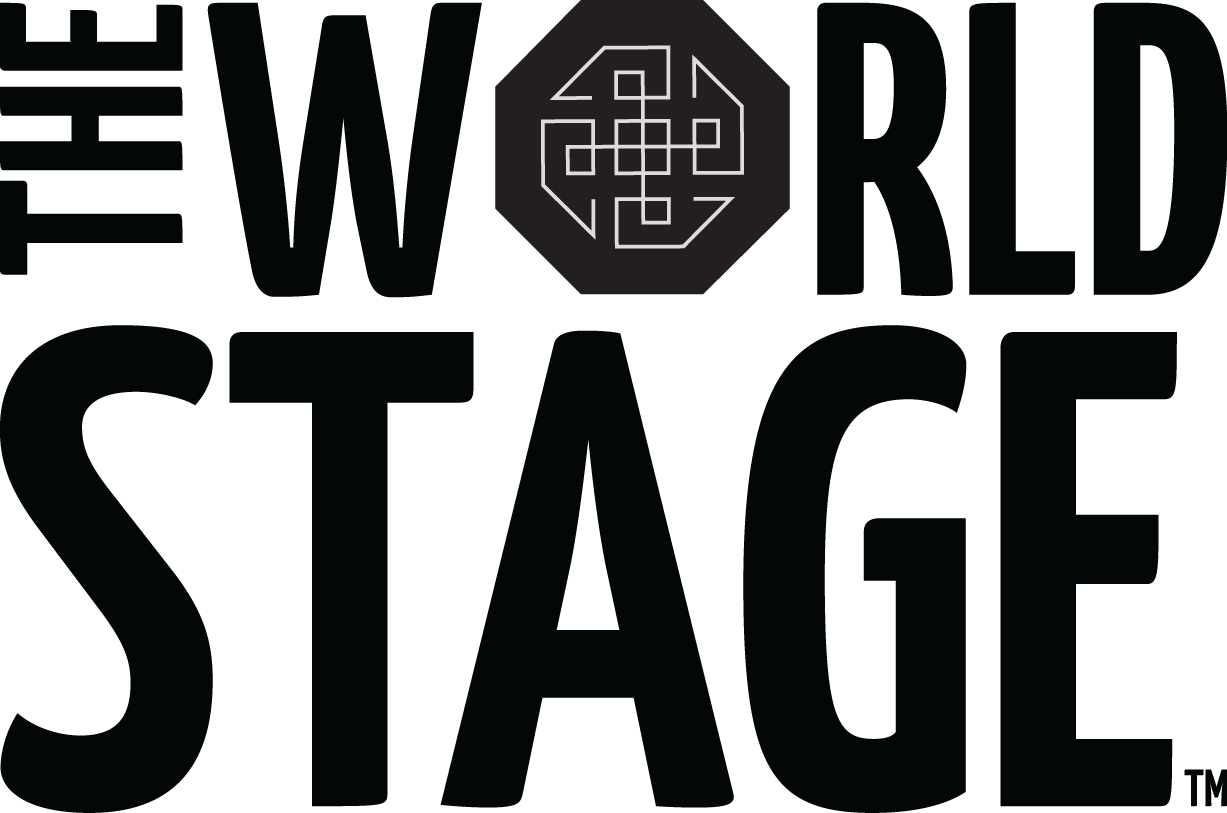 The 'new' World STAGE
Art, Education & Performance Gallery
4321 Degnan Blvd. 90008
(entrance - rear, alley access through fenced patio)
L.A.s' Leimert Park Village
(north of Vernon Ave. & east of Crenshaw Blvd.)
non-profit 501(c)(3)
Sponsored by
Foundation
&
Barbara Morrison Performing Arts Center
4305 Degnan Blvd.
.
.
.
Additional Info.: OutSide (O/S) Post/Listin'z - ("Usually posted late Fri. nitez when info. available. (hint-hint)")
UPF: For the USC & Expo. Pk. neighborhoods in L.A. (area adjacent)
(ft. pg.) feat. news BLOG POST | EVENT(s) | LATEST ACTIVITY | PHOTO(s) | Comment tagz *updatez*
source
http://www.leimertparkbeat.com/xn/detail/677129:BlogPost:250014